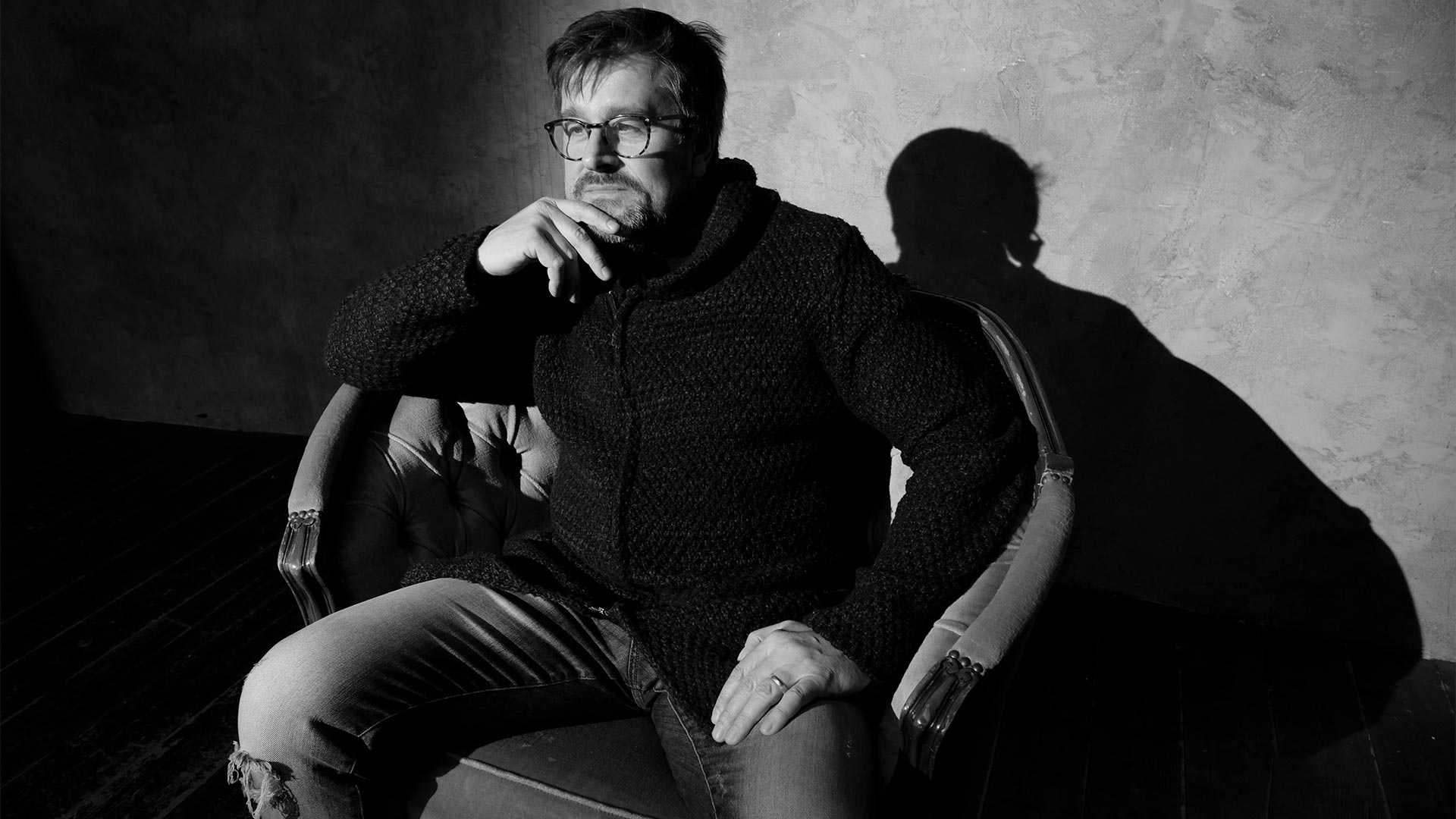 About me
I was born in 1969 in Chrudim. I took my first picture, when I was a little boy, when my mum lent me her own camera flexaret. I used medium format without knowing what I have in my hands. My first personal camera was of Russian production. Currently I take as well analog as digital photography. I like to take pictures of people. In the streets, portraits and nudes as well.
Recently I have become interested in story telling photography scenes in a studio environment and in exteriors. As I have musical background and I love music, so I also take pictures of musical events, concerts and festivals. I prefer black and white photography, because of its unbelievable megical possibilities. I like beauty of simplicity. I belive that you will find at least one of my picture to your liking. That is the best reword I can get for my work.
Publication of photographies: fotovideo released 2010/9, 2011/2, the health magazine 201/5, 2011/12, 2012/5, weekly profit 2011/29.